Representing Clients In: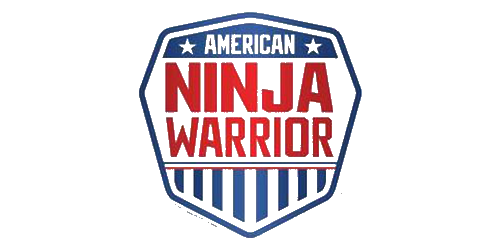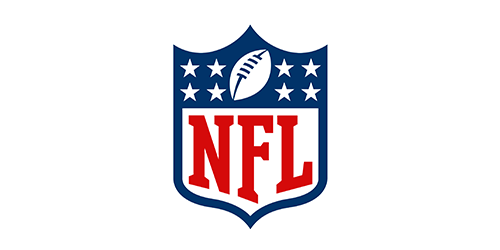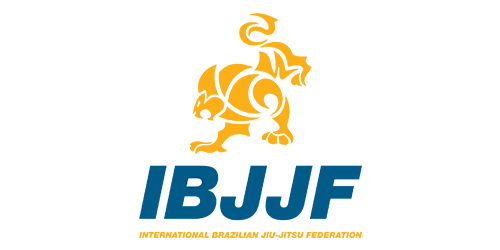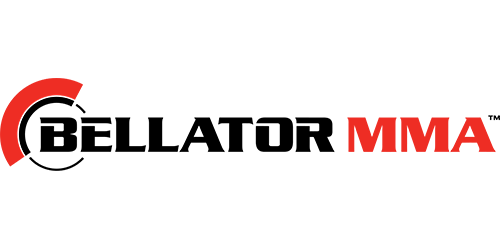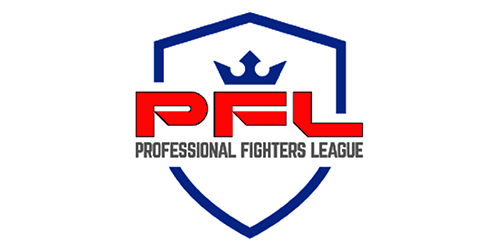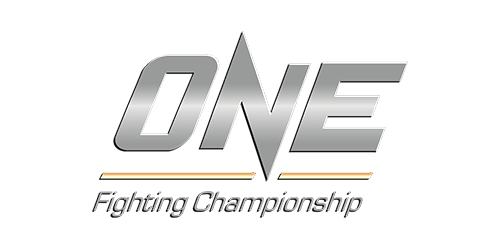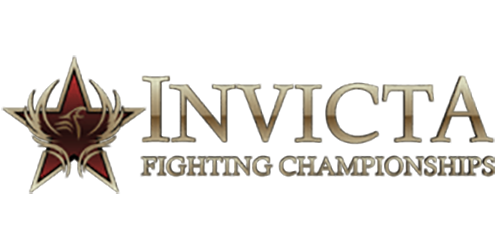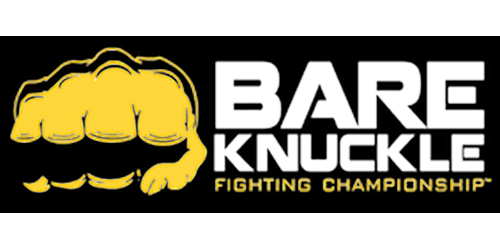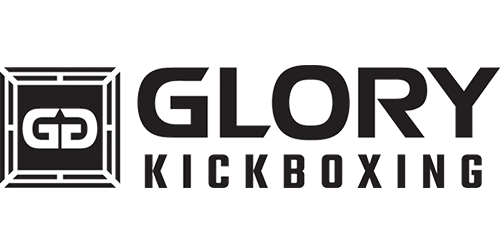 300+
Total Athletes Served
Kevin Ross
Muay Thai & Kickboxing World Champion
"He is the best money I've spent on myself in a long time."
"I had never felt THIS ready following our camp."
"I've worked with a few other coaches in the past and he is far above all the rest by a long shot."
"I'm the happiest I've ever been in 30 years. Mentally and physically I'm in the best shape I've ever been."
"Not only did Caleb help me get my mental game on point, what we worked on in our sessions translated in my everyday life as well."
"I've gotten my career back on track with some impressive victories, and my outlook on life has vastly improved. I can say without a doubt THE SYSTEM WORKS, IF YOU WORK IT."
UPCOMING GROUP COURSE
Achieve More With Group Course – Starting Soon
Course starts soon. Ends on this date.