The Mental Sensei has worked with 100's of athletes including multiple world champions, Super Bowl Champions, UFC and NFL athletes, American Ninja Warriors and more, helping them overcome pressure and prepare for competition. Over time he realized a need for a coaching product that would be more accessible to athletes everywhere. This sparked him to create several online courses that have been used by athletes across the world to level up their mentality. Stay sharp.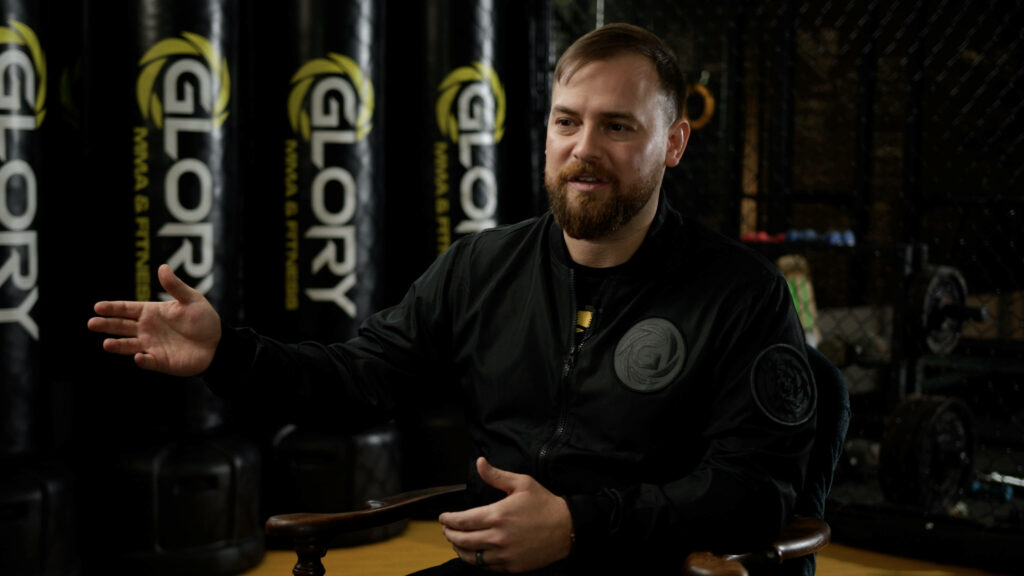 Conquering Your Fight Camp
This course is structured after a traditional fight camp across 9 weeks. Eight weeks of lessons and an additional week for our post fight review. Included are the core concepts, teachings and battle tested strategies that the Mental Sensei uses in his work with some greatest athletes in the world. Each week has a brief 15-to-25-minute video lesson, summary handouts, and assigned homework designed to train and sharpen your mind. It offers the most robust mental training on the planet and if followed will raise your level of competition.
Conquering Pressure
This 90-minute course is broken into bite sized chunks, optimal for on the go learning at your own pace. Conquering Pressure includes over 20 strategies, concepts, action steps, and tips presented with humor and enthusiasm that will help you conquer pressure and bring new levels to your performance!​ Make the investment. You owe it to yourself to be at your best!
And much more!